the perfect cup
Passionate baristas joined together
An enthusiastic combination of qualified food and coffee specialists and engineers from different métiers around the globe infused their expertise and mutual passions for coffee and drinks to produce the perfect single serve of happiness in your mug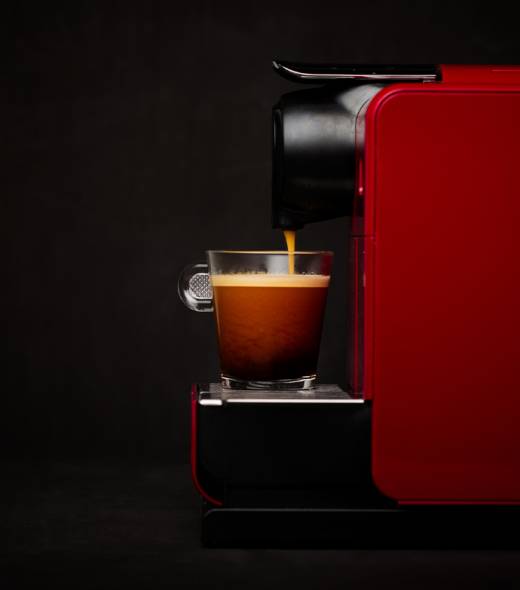 What We Do
In Dallaspresso we believe in innovation and we craft our products with

love

.
creative approach
Exquisite drinks for real coffee & Karak lovers.
Dallaspresso thrives by the satisfaction of its customers, emphasizing relaxation in a world full of chaos, proving that our tasty multi flavors capsules are the best part of all business days' mornings, the highlight of relaxed weekdays' evenings, and the enjoyment of lovely weekends.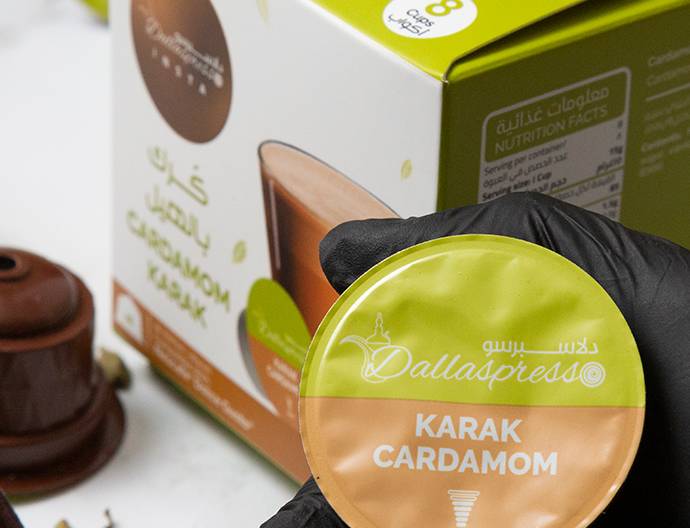 fun facts
we have a wide range of coffee capsules and Karak flavors that caters for every taste
testimonials
What Our Clients Say
الكستر فضيع!! جربت انواع ثانية لكن كستركم الاصلي
The signature has an amazing flavor, the saffron is well balance, very aromatic, Highly recommended
من افضل انواع كبسولات القهوة الموجودة في السوق!
Karak is AMAZING!! tastes like the real deal
Pumpkin spice karak is amaninig, I love the spices and the aroma!
Want to wake up? get the intense, the roast is perfect and guaranteed to get you to start your day with enough caffeine hit